Agent Details
Suzy Voltz
408 Main Street
P.O. Box 2216
Frankfort, MI 49635
Call me at 231-352-7123 ext. 309
Living in the Benzie County area, both as a summer and then later as a winter resident, has allowed me the time to become very familiar with properties: resort, residential and commercial.

I have spent a good deal of time with charitable and community activities of all kinds. We have an excellent health care facility, an extension of Munson Healthcare. There are several community libraries.

Many artistic venues are available year around, a little theater company, community orchestra, community chorus and, of course, Interlochen Arts Academy close by. Two years ago some enterprising young people re-opened the Frankfort Garden Theater which has become a very popular attraction with the best popcorn around. Good movies and occasional community events, too.

The famous Point Betsie Lighthouse has been through a renovation project including the static display of our own Fresnel Lens, and the Coast Guard Station in Frankfort is now under the auspices of the Crystal Lake Art Center. There are sailing classes available, great surfing along the Frankfort beach which is, with Elberta beach, the most beautiful stretch of uncluttered sand and water in northwestern Michigan.

I would love to acquaint you with my very favorite place in the world. Benzie County offers waterfront on big lakes, little lakes, clear rivers for fishing and kayaking pleasures, miles and acres of Sleeping Bear National Lakeshore trails to hike, snowshoe and cross country ski. The Betsie Valley Trail is a former rail bed which affords a bike or hike trail from Frankfort to Thompsonville, the home of Crystal Mountain, not only a wonderful year around vacation and conference center but one of the area's largest employers! How lucky we are.

Several family owned resorts like Chimney Corners on Crystal Lake and Watervale Inn on Lower Herring Lake, just two of many.

There are several little communities with restaurants, bakeries, coffee shops and shops of all kinds for convenience. Each has its own small town persona.

Arcadia Bluffs Golf Course and Crystal Downs Golf Course are two internationally acclaimed courses. In addition there are wonderful public courses at Pinecroft and Champion Hills, Crystal Lake Golf Course and two well designed courses at Crystal Mountain.

I hope you will come visit soon, online or in person.
My Listings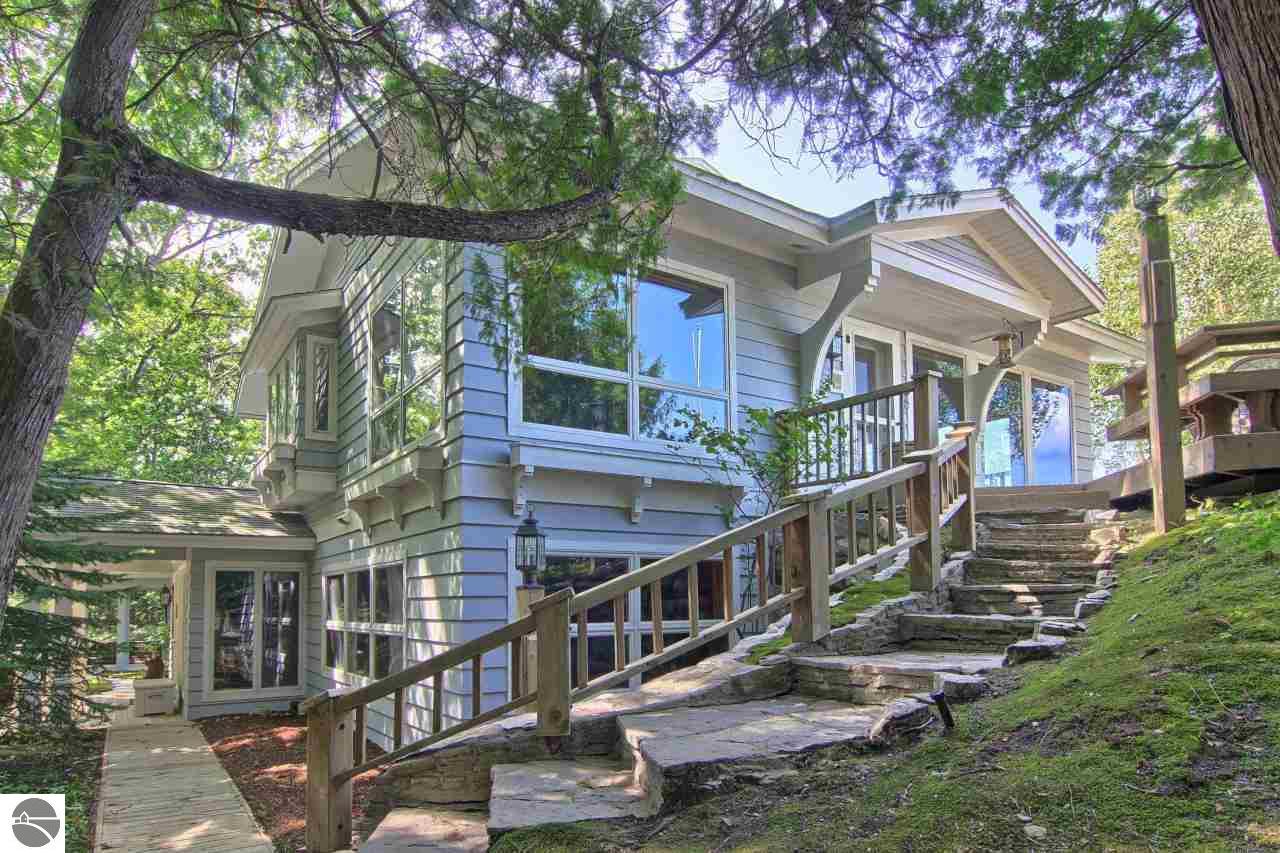 Type of Home: Contemporary,2+ Story
Beds: 4 Baths: 4.00
Details
School District: Frankfort-Elberta Area Schools
MLS#: 1837465
Type of Home: 2 Story,Contemporary
Beds: 3 Baths: 2.00
Details
School District: Frankfort-Elberta Area Schools
MLS#: 1819472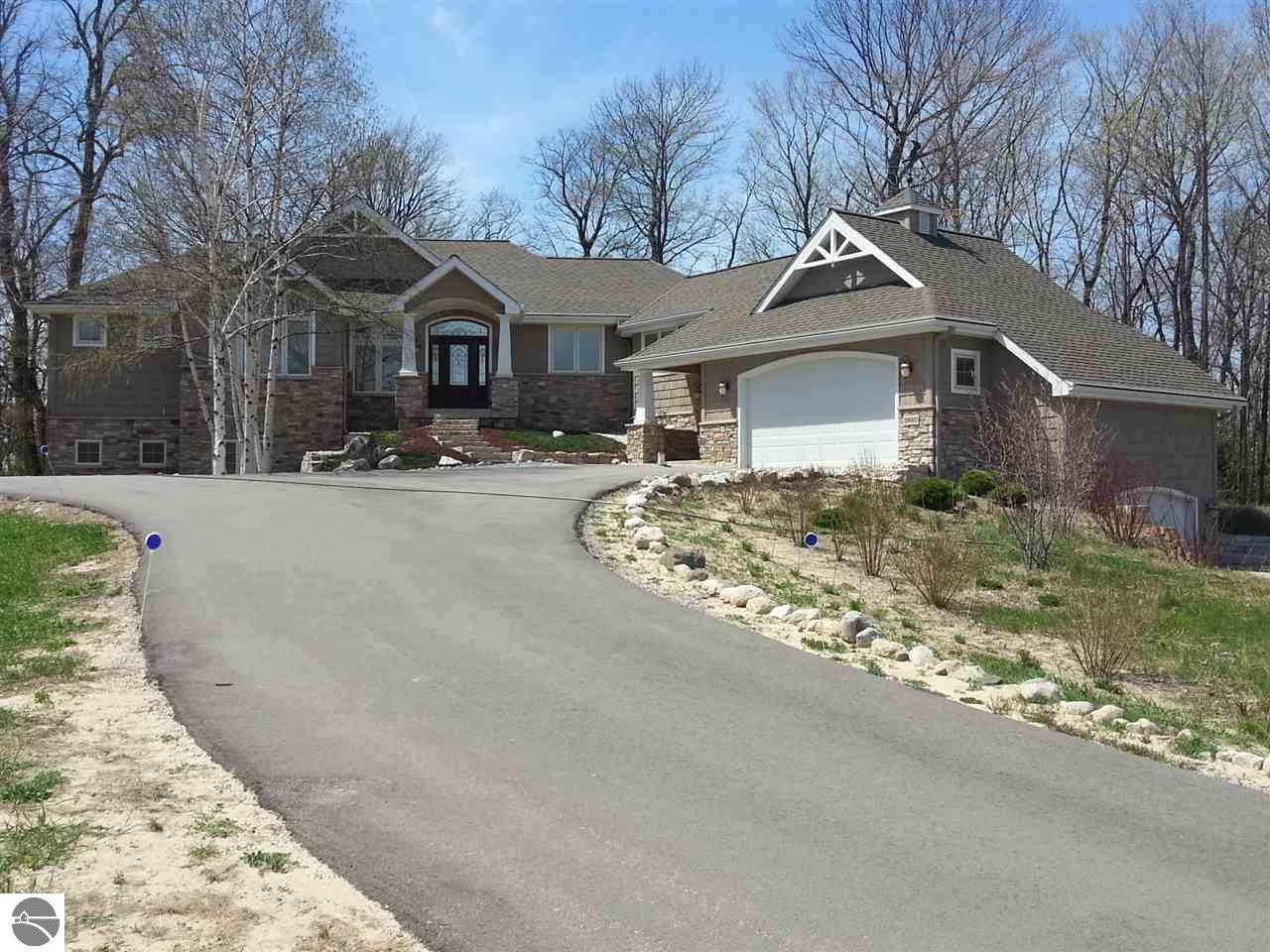 Type of Home: 2 Story,Contemporary
Beds: 4 Baths: 3.50
Details
School District: Frankfort-Elberta Area Schools
MLS#: 1842997
Type of Home: 1.5 Story,Contemporary
Beds: 3 Baths: 2.50
Details
School District: Frankfort-Elberta Area Schools
MLS#: 1842910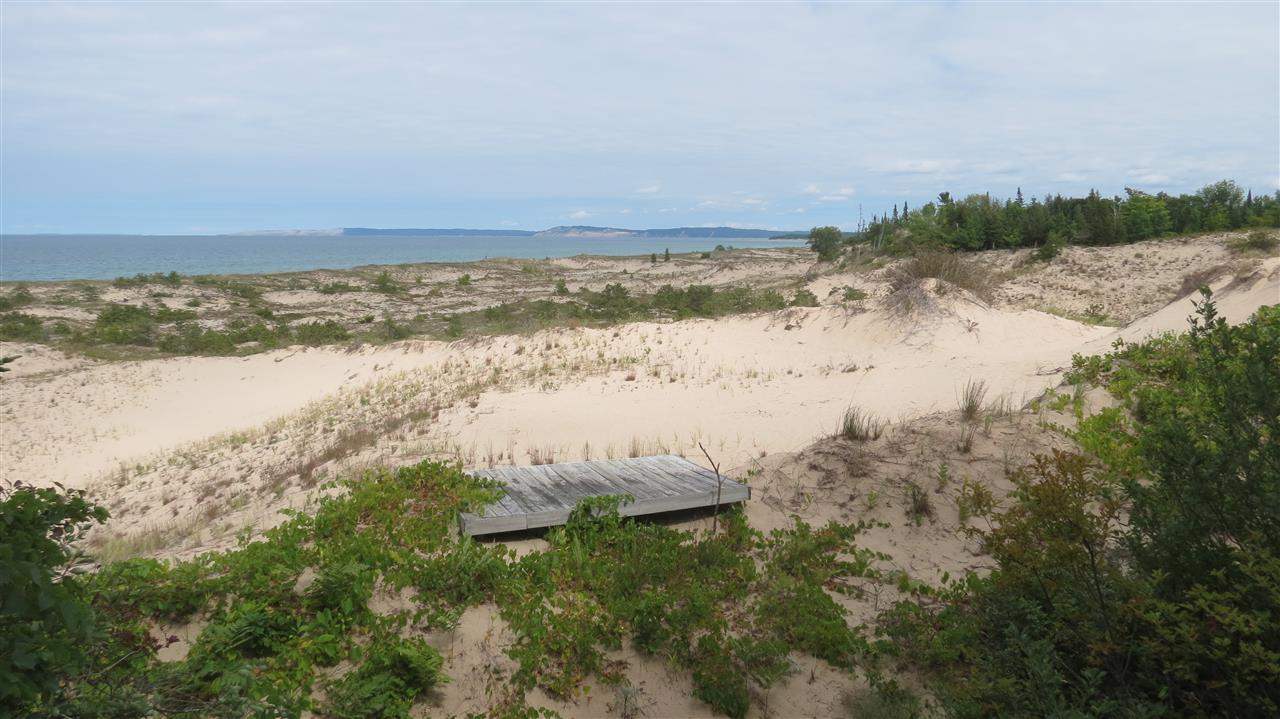 Type of Home:
Beds: 0 Baths: 0.00
Details
School District: Frankfort-Elberta Area Schools
MLS#: 1789872
Type of Home: Contemporary,1 Story
Beds: 0 Baths: 0.50
Details
School District: Frankfort-Elberta Area Schools
MLS#: 1816363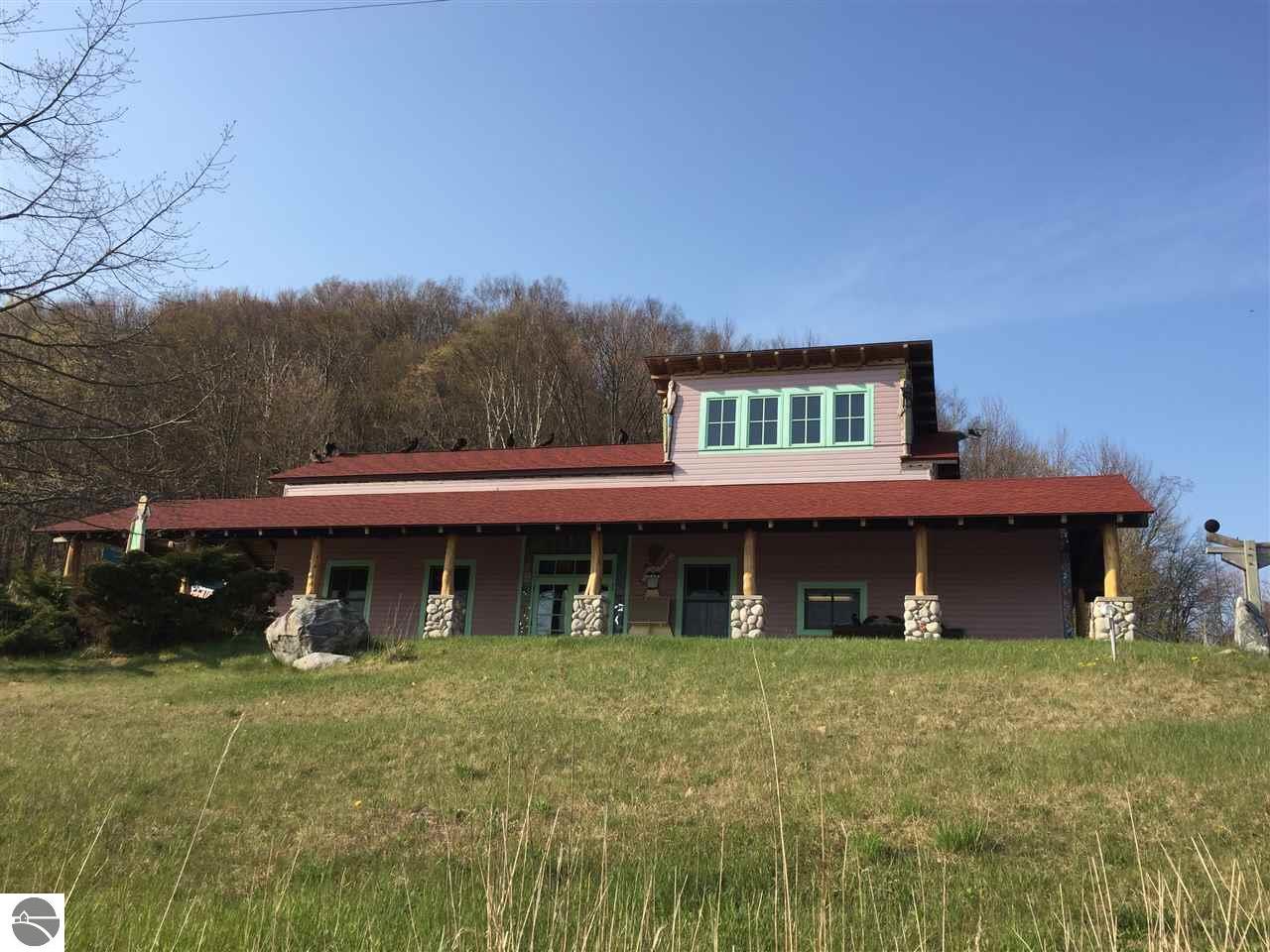 Type of Home:
Beds: 0 Baths: 1.00
Details
School District:
MLS#: 1816366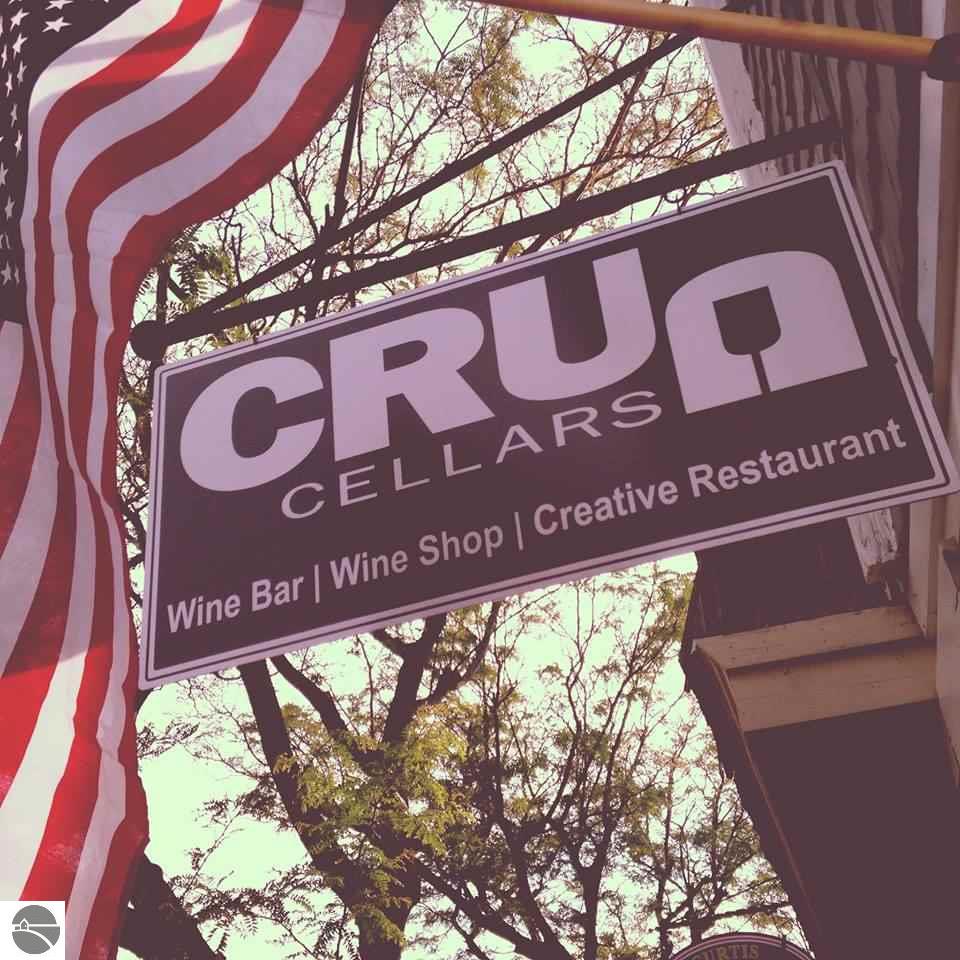 Type of Home:
Beds: 0 Baths: 2.00
Details
School District:
MLS#: 1838856
Type of Home: 1.5 Story,Contemporary
Beds: 3 Baths: 1.00
Details
School District: Frankfort-Elberta Area Schools
MLS#: 1830248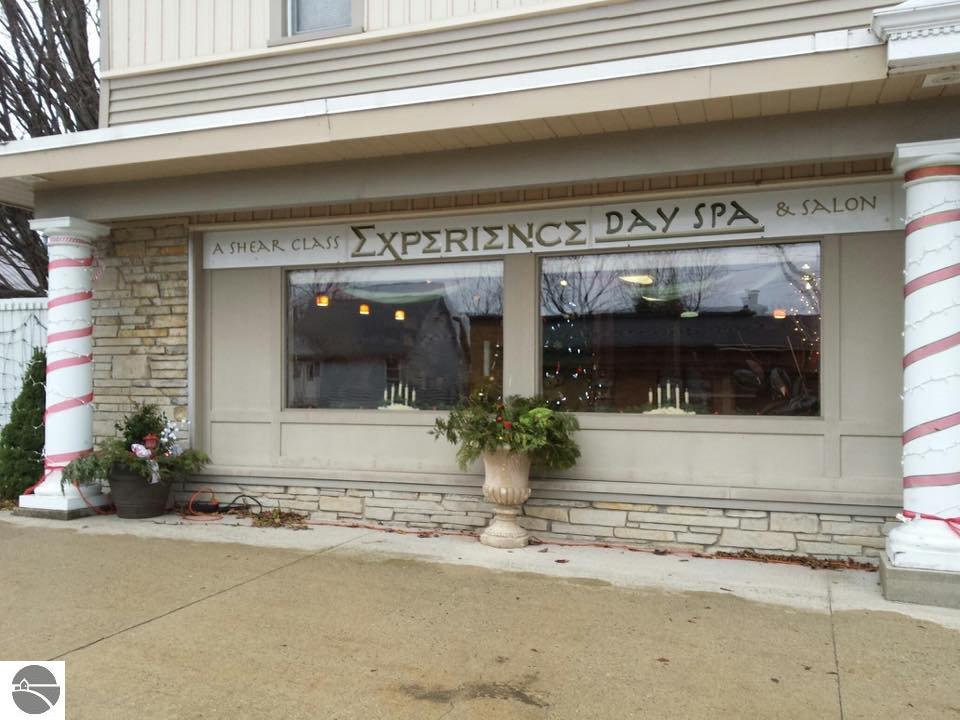 Type of Home:
Beds: 0 Baths: 0.00
Details
School District:
MLS#: 1842998